Executive Limousines Nelson is a family business operating out of Nelson since 1997. We specialise in personalised bespoke tours of the South Island. We have that vital local knowledge which can be the difference between a fantastic or a mediocre visit. We'll help you to find those well-kept secret spots and places to visit that will set your experience apart from the others.
Our People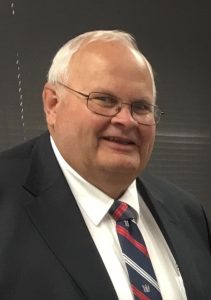 John Gilbertson Director
John has been involved in Hospitality and Tourism in the top of the South for over twenty years.  A retired teacher with several years as an advisor.   John began driving for the company in 1998 and in 2012 became managing director when he and wife Sally purchased the business. John enjoys meeting new people from all walks of life and sharing his knowledge of the South Island.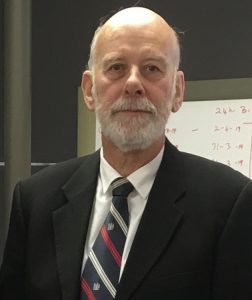 David Pritchard Chauffeur
Dave is a retired school principal with an in-depth knowledge of the Nelson region. He is a part time grape grower and knows his wines. He enjoys sharing his knowledge of wine and the top of the south with our many overseas visitors.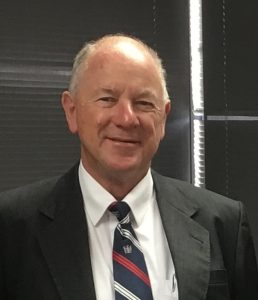 Colin Simmons Chauffeur
Colin is a retired international airline pilot. He has lived in several international locations and has a bundle of knowledge. He enjoys planning day tours and visits to the many wineries and local artisans.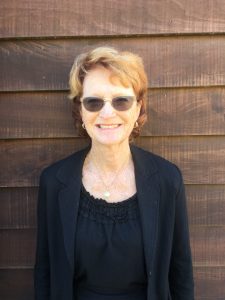 Jenny Clarken Chauffeur
Jenny has travelled overseas and throughout NZ.   Her interests and passions are varied and include gardening (she has a productive home garden and orchard), bee keeping, music, and Art.  She enjoys sharing her knowledge of the region with our clients.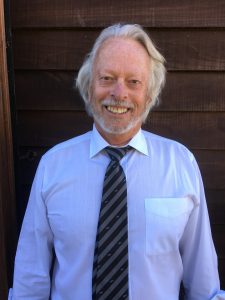 Tim Morice Chauffeur
Tim is based in Motueka and is a well known retired radio announcer and a registered celebrant. He also supports the St Johns Ambulance in Motueka and works in the community through his contacts in Rotary.  Tim is a master at arranging bespoke experiences.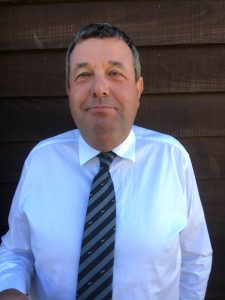 Graham Pomeroy Chauffeur
Graham is a widely travelled Kiwi. He and his extended family have been farming in the Golden Bay area for generations. Graham recently moved to Nelson City and enjoys sharing his knowledge of the region. Want to know about farming ask Graham. He is heavily involved in the Search and Rescue organisation and enjoys getting into the bush for a hike. He really enjoys sharing his travel knowledge.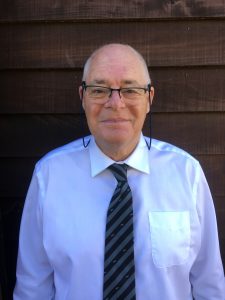 Warwick Young Chauffeur
Warwick immigrated from the UK over 40 years ago. He knows cars being by trade a mechanic.  As well as driving he holds a private pilots licence, a launch masters licence (having owned and operated the Pelorus sound Mail boat for four years.   He recently retired from the board of NZ Renta car.  He loves driving and can tell some wonderful stories.  When he's not driving one of our vehicles you can frequently find him sitting behind the wheel of his taxi at the airport.
Executive Limousines is the Nelson contractor with the Department of Internal Affairs for crown services.
Some of the team on a Government assignment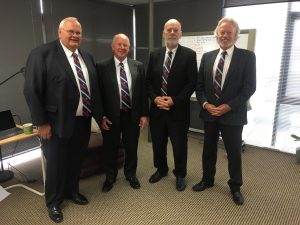 NZ Tourism Gold membership and environmentally aware
We appreciate that visitors come to New Zealand for the outstanding natural and unspoiled beauty and we want it to stay that way.
We take our environmental responsibility seriously and believe that we can take positive steps to mitigate the adverse effects on the environment caused by our business and services without compromising the quality of the services that our clients enjoy.
Company Detail
Executive Limousines Nelson Ltd is a division of Go2it Ltd:
Our New Zealand Registered company number is : 2088818
Our New Zealand GST number is : 99016620
Our New Zealand Bank account number is : 03 0703 0665877 002 Westpac NZ
Our New Zealand Transport Agency, Transport Service License number is : 0306180