Executive Limousines Nelson is a family business operating out of Nelson since 1997. We specialise in personalised bespoke tours of the South Island. We have that vital local knowledge which can be the difference between a fantastic or a mediocre visit. We'll help you to find those well-kept secret spots and places to visit that will set your experience apart from the others.
Our People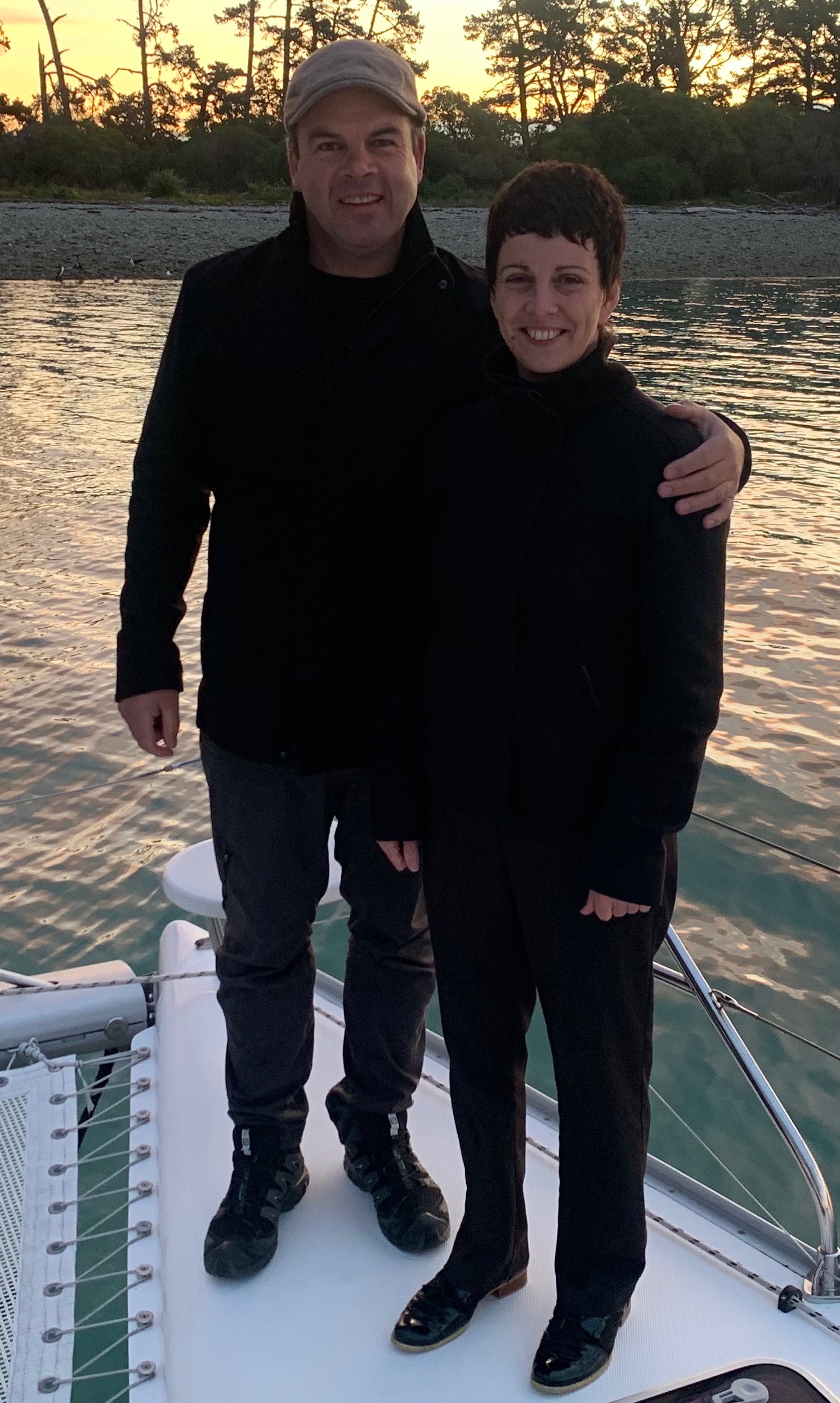 Zane and Elissa Kennedy
John and Sally Gilbertson are delighted to announce that after more than 20 years of involvement with Executive Limousines Nelson, first as a chauffeur and then as the owner operator of the business John has decided to retire.
We are delighted that Zane and Elissa Kennedy from Wine, Art & Wilderness will take over the operation of Executive Limousines Nelson from 1 July 2022, bringing together two of Nelsons premier service providers.
Zane and Elissa's intention is to continue the brand of Executive Limousines Nelson and they will ensure the service levels provided by the existing team from Executive Limousines will continue.
All forward bookings will continue to be met by the combined team of chauffeurs and guides.
It is our intention that the transition be seamless with all contact points remaining the same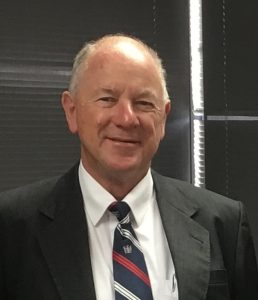 Colin Simmons Chauffeur
Colin is a retired international airline pilot. He has lived in several international locations and has a bundle of knowledge. He enjoys planning day tours and visits to the many wineries and local artisans.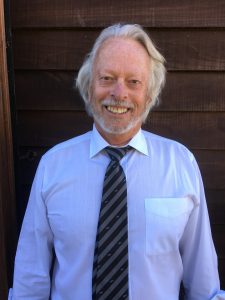 Tim Morice Chauffeur
Tim is based in Motueka and is a well known retired radio announcer and a registered celebrant. He also supports the St Johns Ambulance in Motueka and works in the community through his contacts in Rotary.  Tim is a master at arranging bespoke experiences.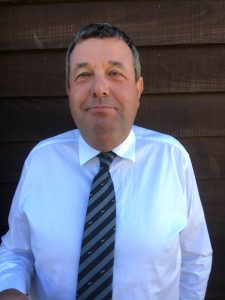 Graham is a widely travelled Kiwi. He and his extended family have been farming in the Golden Bay area for generations. Graham recently moved to Nelson City and enjoys sharing his knowledge of the region. Want to know about farming ask Graham. He is heavily involved in the Search and Rescue organisation and enjoys getting into the bush for a hike. He really enjoys sharing his travel knowledge.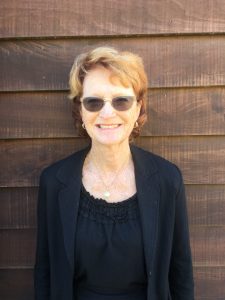 Jenny Clarken Chauffeur
Jenny is always happy to share her knowledge of the region.  She can be found playing her violin in the Nelson Orchestra, Dancing with her friends in the line dancing troop or busy in her Garden even tending her bee's  which produce tasty honey.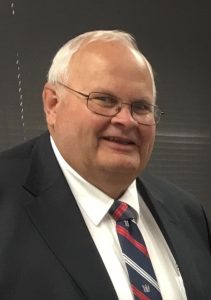 John Gilbertson Chauffeur
John has been involved in Hospitality and Tourism in the top of the South for over twenty years.  A retired teacher with several years as an advisor.   John began driving for the company in 1998.  John enjoys meeting new people from all walks of life and sharing his knowledge of the South Island.
Executive Limousines is the Nelson contractor with the Department of Internal Affairs for crown services.
Some of the team on a Government assignment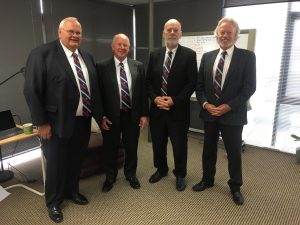 NZ Tourism Gold membership and environmentally aware
We appreciate that visitors come to New Zealand for the outstanding natural and unspoiled beauty and we want it to stay that way.
We take our environmental responsibility seriously and believe that we can take positive steps to mitigate the adverse effects on the environment caused by our business and services without compromising the quality of the services that our clients enjoy.
Company Detail
Executive Limousines Nelson Ltd is a division Wine Art and Wilderness
Our New Zealand Registered company number is :
Our New Zealand GST number is :
Our New Zealand Bank account number is :
Our New Zealand Transport Agency, Transport Service License number is :